As a collegial body, the management team of the IB-CDHS plans and oversees the organization of all activities, including the innovation cycle, the call and events as well as all the services and facilities which sustain the booster. It sets the stage to sow the seeds for co-designed innovative ideas, ensuring the appointment of nationally recognized experts to the Panel. The current Management Team members are:
Edo Carrasco
Lead Community
Fondazione il Gabbiono
Mirian Diz
Lead Users
Care Leavers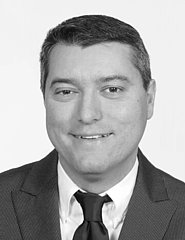 Domenico Ferrari
Lead Strategy, Organisation & Finances
SUPSI
Patricia Jungo
Lead Community
Artiset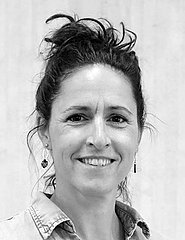 Frédérique Leresche
Lead Research & Development Social Work
HETS - HES-SO
Pascal Maeder
Coordination
HES-SO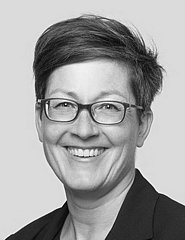 Anne Parpan-Blaser
Lead Innovation
FHNW
Marco Pedrotti
Lead Research & Development Health Sciences
HE-ARC - HES-SO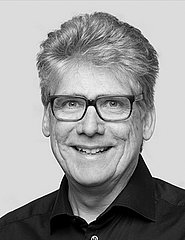 Stefan Schnurr
Lead Panel
FHNW
The Panel is the Innovation Booster's body for the selection and evaluation of innovation ideas. It is chaired by a presidency and consists of ten members, representing research, service workers, service managers, service users and representatives from government on an equal basis. Currently, the Panel is composed as follows:
Chair
Stefan Schnurr (Fachhochschule Nordwestschweiz)
Members
Felix Bohn (Wohnen im Alter)
Gabriela Felder (applico)
Michael Gabathuler (Service Innovation, Office fédéral de la santé publique OFSP)
Oliver Käch (Wohnheim Dynamo)
Ingrid Kissling (Berner Fachhochschule)
Carlo Knöpfel (Fachhochschule Nordwestschweiz)
Tim Mundhenk (Kantonales Jugendamt Bern)
Peter Syfrig (INSOS)
Alexander Widmer (Pro Senectute Suisse)
n.n.